Welcome to Sunny Biotechnology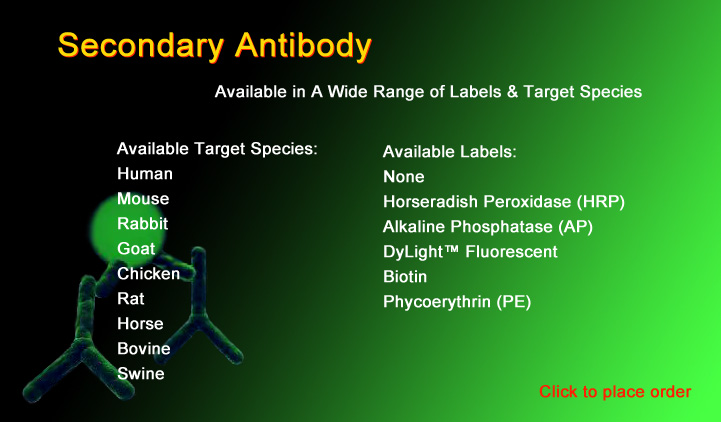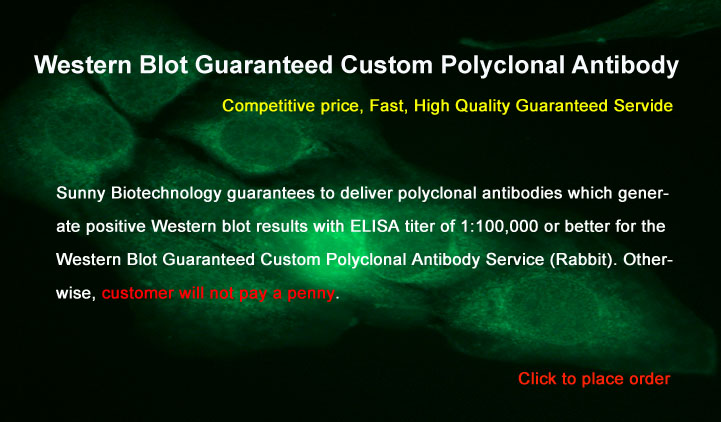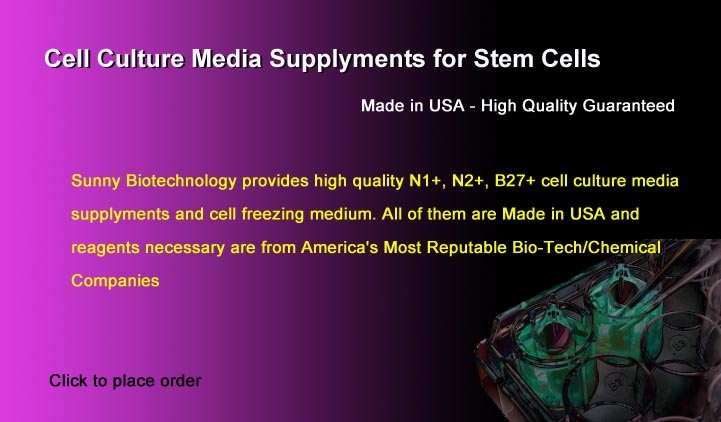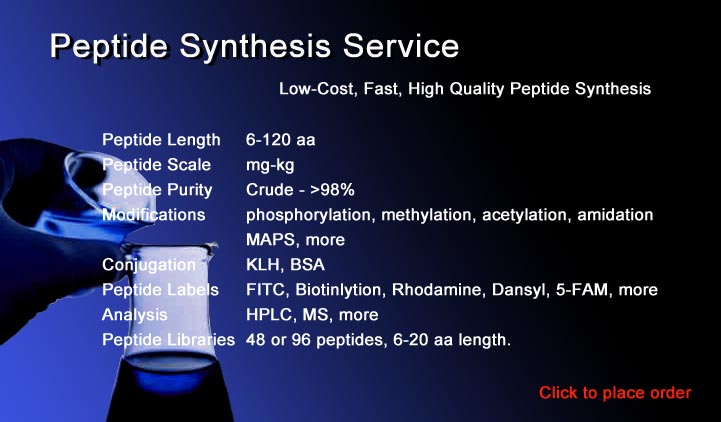 Who we are
Sunny Biotechnology Co. is an international, sustainable bio-tech company founded in 2009. It is located in the University of Illinois at Chicago, the United States of America.
What we do
Sunny Biotechnology Co focuses on the development of polyclonal, monoclonal, secondary antibodies, serum-free media and supplements for stem cell research, peptide synthesis service, and related bio-tech products for life science research and clinical diagnosis. With its unique and powerful bio-technological platform and tools, Sunny Biotechnology has developed a new generation of monoclonal antibodies, which will be used for both biomedical research and diagnostic purposes. We are also expanding our service to custom antibody, including fully human monoclonal therapeutic antibody screening service. Committed to creating significant value for its customers, partners, employees, and shareholders through a sustainable business strategy, Sunny Biotechnology balances short-term goals with long-term growth potentials.
Our Product
Please click here for a full list of our products and services.